Thank you for your continued patronage of our organic products.We are still selling out of our products. We will update you on the new arrival of our products via SNS. You can purchase th...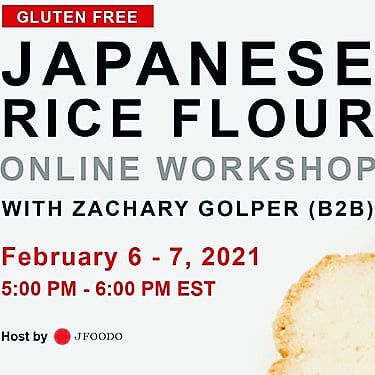 Free!WorkshopOrganic rice flour and organic rice flour bread will also be presented.New York TimeFebruary 6, 2021 5:00pm - 6:00pm ESTFebruary 7, 2021 5:00pm - 6:00pm EST*Tokyo Time*February 7,...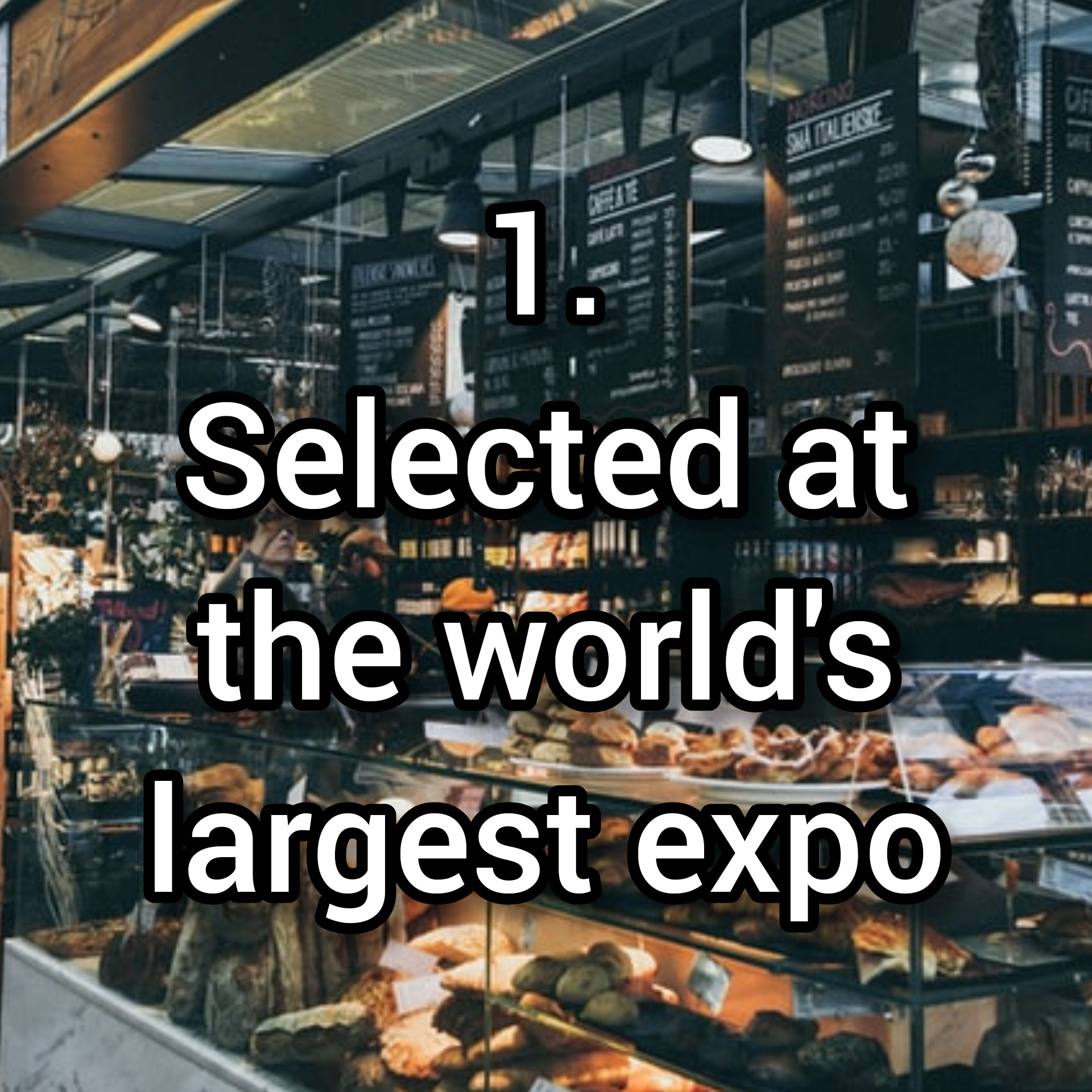 Organic rice flour 10 secrets有機米粉10の秘密Our rice flour and rice flour bread were selected to be cooked and tasted by *JFOODO Top Chefs at **Natural Products Expo West 2020 (Anaheim, USA), the ...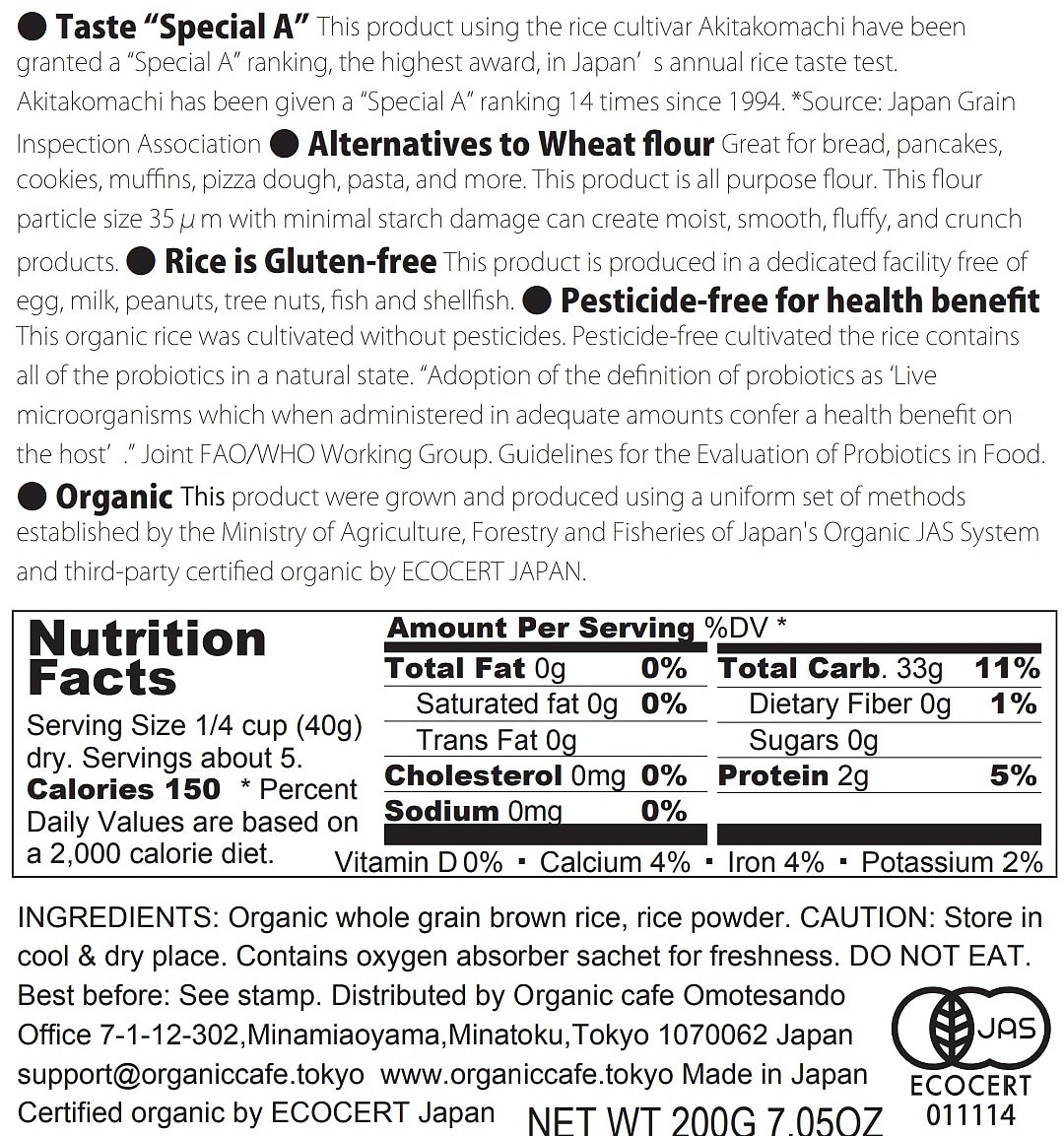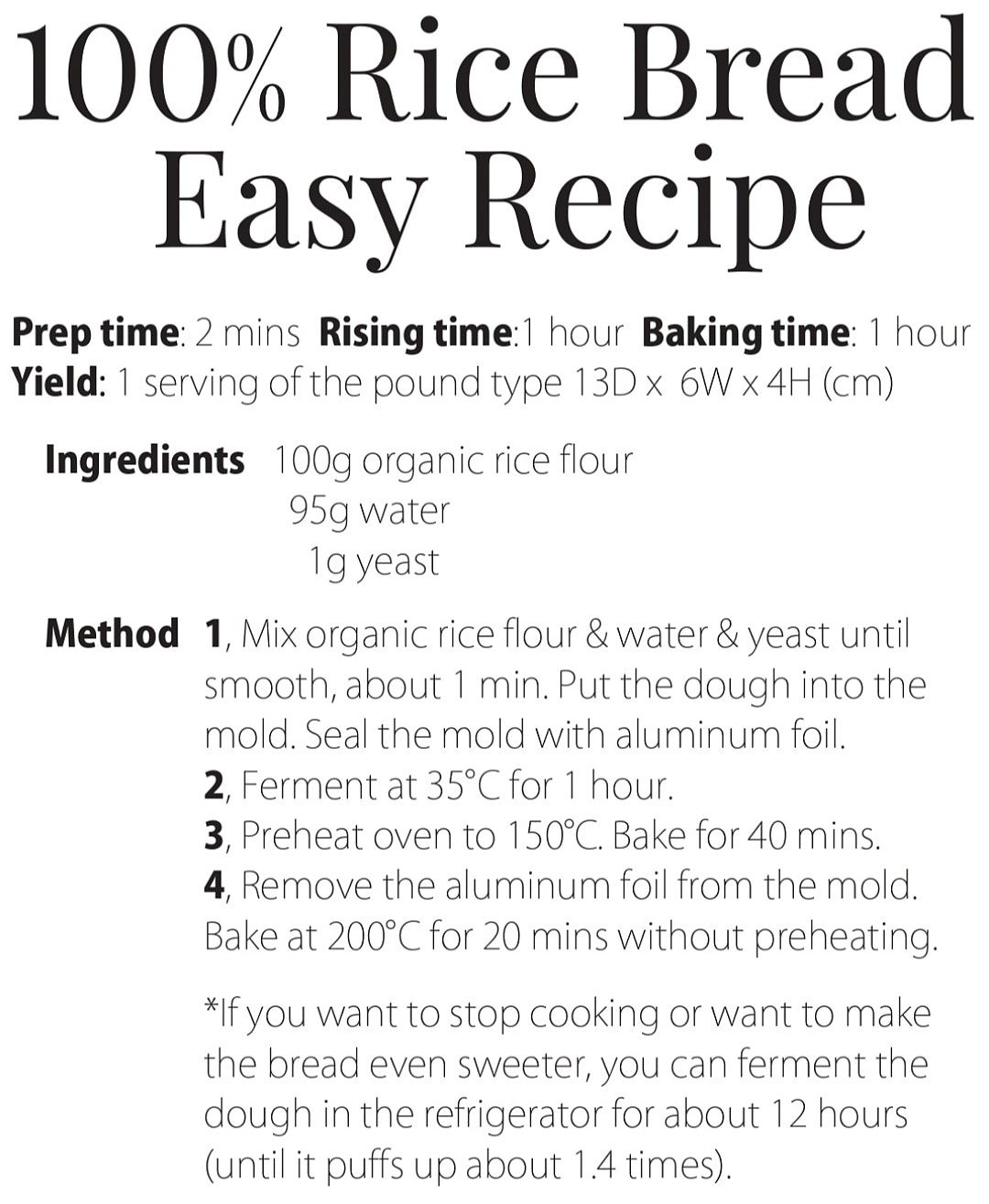 Sweeter than wheat bread!Just by mixing for 1 min, you can make the world's best rice flour bread.I also have recipes and videos to help people around the world make this rice flour bread. ins...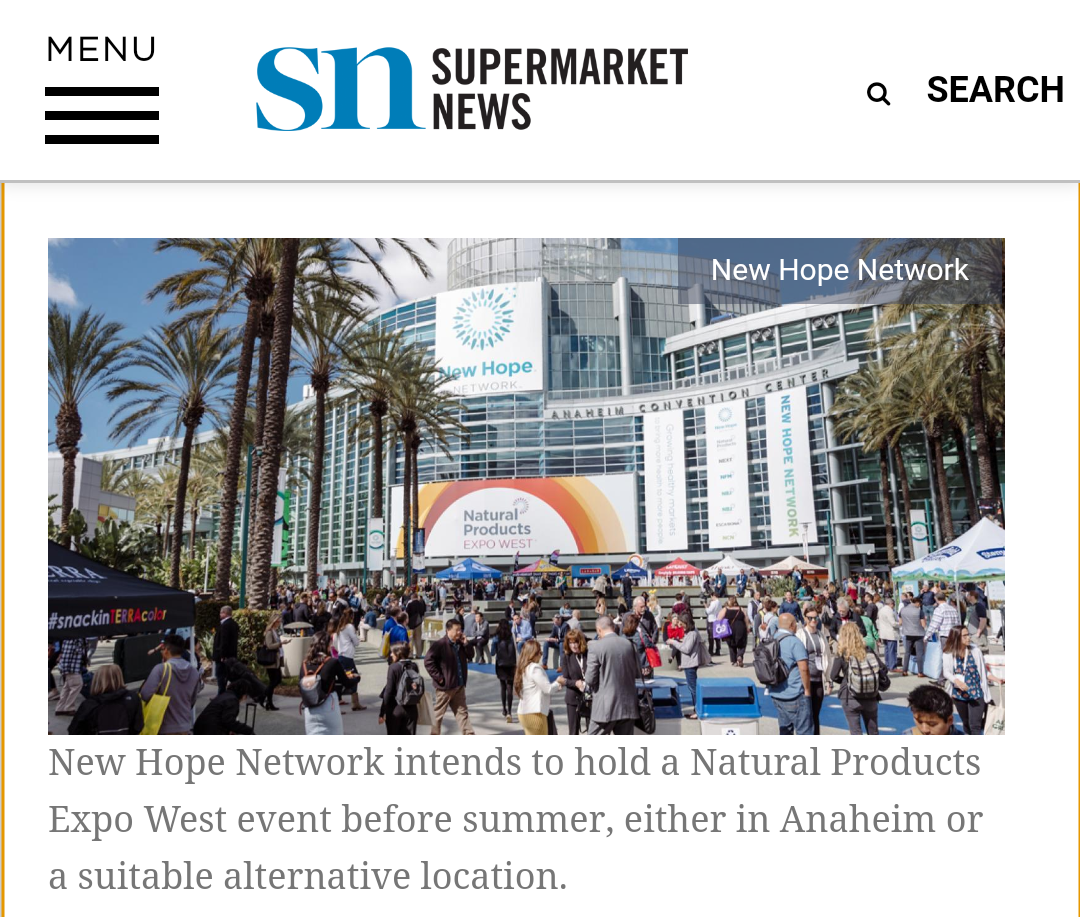 Our products were selected for demonstration and tasting by JFOODO Ambassador Chefs at Natural Products Expo West 2020, the world's largest natural, organic and healthy products event.We would like...