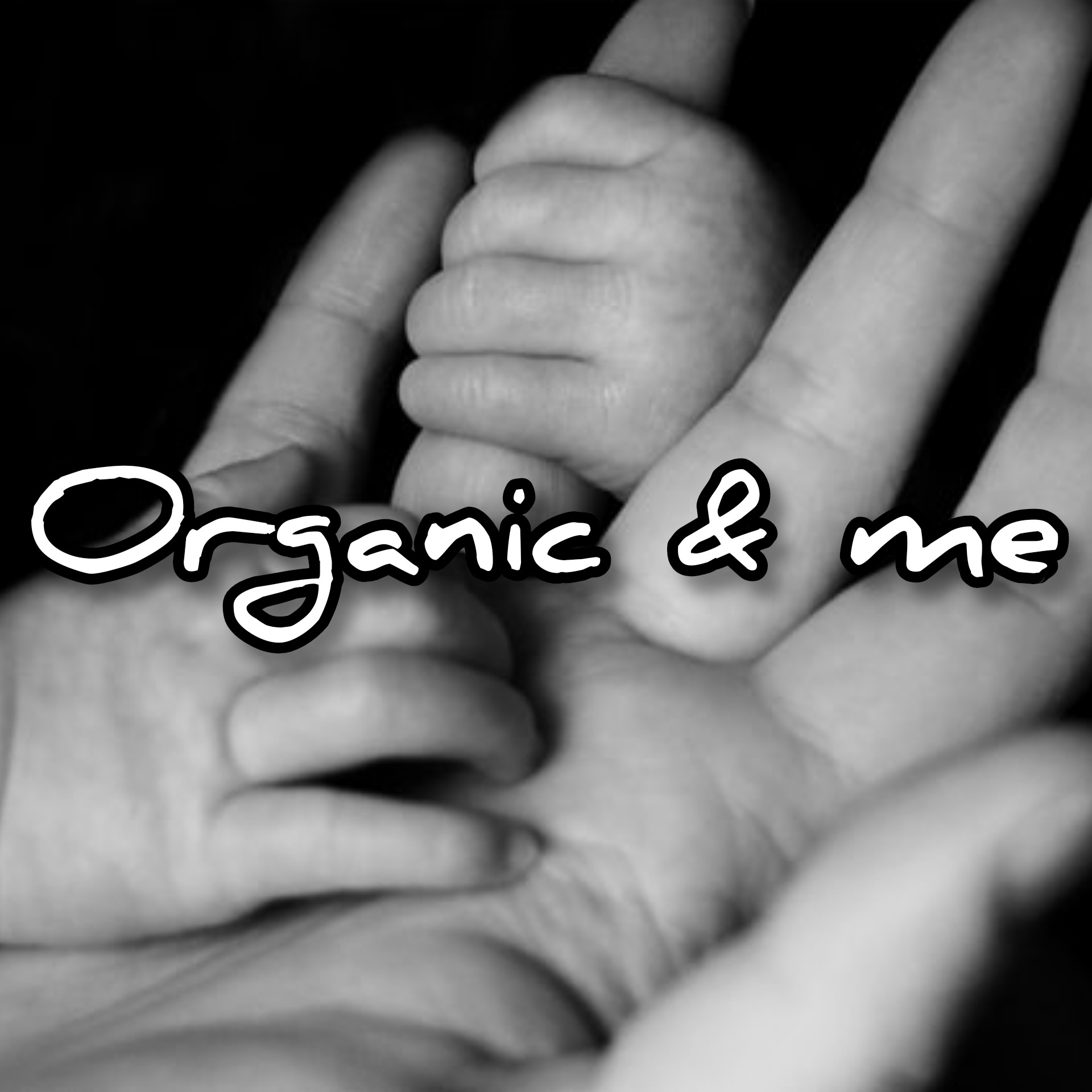 I used to eat a lot of convenience store lunches and fast food for me. I have never been an organic eater. The turning point came when my wife was pregnant.

Food continues to build a child's body during pregnancy and breastfeeding and beyond. Food has a greater effect on a growing baby's body than on an adult's. I wanted to feed my baby safe, tasty and healthy food. I have been gradually introducing organic foods into our daily diet. A child who eats organic food without missing a beat seems to understand the taste of nature.

For four years, the rice flour bread I was making for my children was a constant source of failure. I was so obsessed with making bread that it became the best rice flour bread in the world. In order to make rice flour bread a new daily staple like rice, I started by developing rice flour.

I also have recipes and videos to help people around the world make this rice flour bread.
instagram.com/organic.cafe.omotesando
Enjoy!
Yokura Yu
Managing director
Organic cafe Omotesando
有機と私
便利なコンビニ弁当やファーストフードを私はよく食べていました。オーガニックとは全く無縁の食生活です。転機は妻の妊娠からでした。

妊娠中や授乳期以降も、食は子どもの体をつくり続けます。食の影響は、大人の体よりも、育ち盛りの小さな体の方が大きいです。「赤ちゃんに安心でおいしくて健康になるものを食べさせたい」想いが湧きました。毎日の食卓に有機食品を、少しずつ取り入れてきました。ペロリと完食する子どもは、自然のおいしさをわかっているようです。

子どものために作っていた米粉パンは失敗ばかりの4年間でした。こだわりすぎて世界一の米粉パンになりました。ごはん同様に米粉パンを毎日の新しい主食にする為に、米粉の開発からはじめました。

世界中の皆さまにこの米粉パンを作って頂けるよう、レシピや動画も公開しています。
instagram.com/organic.cafe.omotesando
お楽しみください!

Yokura Yu
Managing director
Organic cafe Omotesando